With more creative and colourful packaging, ice-cream can surprise consumers and persuade them to buy.
Eurekabox is the range of containers designed to communicate as well as to preserve the goodness of the food inside
, using specially selected, durable and non-toxic raw materials.
.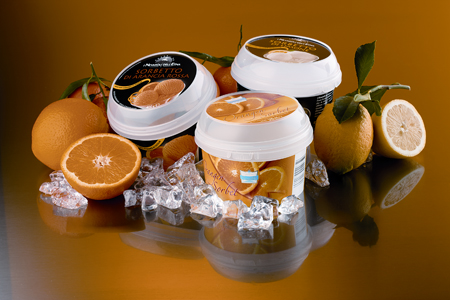 Eurekabox tubs 250 to 1000 ml
.
A huge range of packaging that can be fully personalised, with a wide choice of capacities and both traditional and creative shapes, that really appeal to ice-cream makers.
Tubs from 250 to 1000ml, Classic oval, rectangular and octagonal containers from 500 to 3000ml and Eurekabox square and rectangular containers from 500 to 3000ml
. Eurekabox is unique for its anti-tamper seal guaranteed to protect the product inside, for its infinite colour combinations and for its personalised IML or sleeve labelling on the container and on the lid.
.
Today Eurekabox proudly presents
the new patented Bicolor  two-colour lid
decoration for its oval 1 and 2 litre containers, a special system that makes it possible to reproduce colours and subtle shadings in minute detail. Eurekabox packaging is also ideal for small orders, plus made-to-measure solutions designed and manufactured by Tecnowerk.
.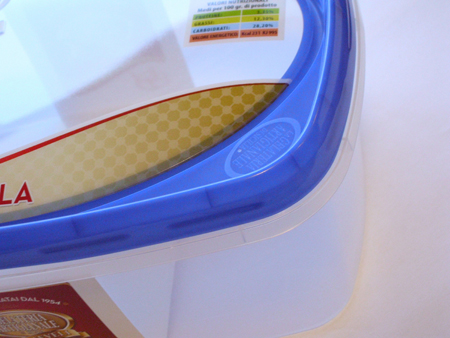 The new Bicolor lid